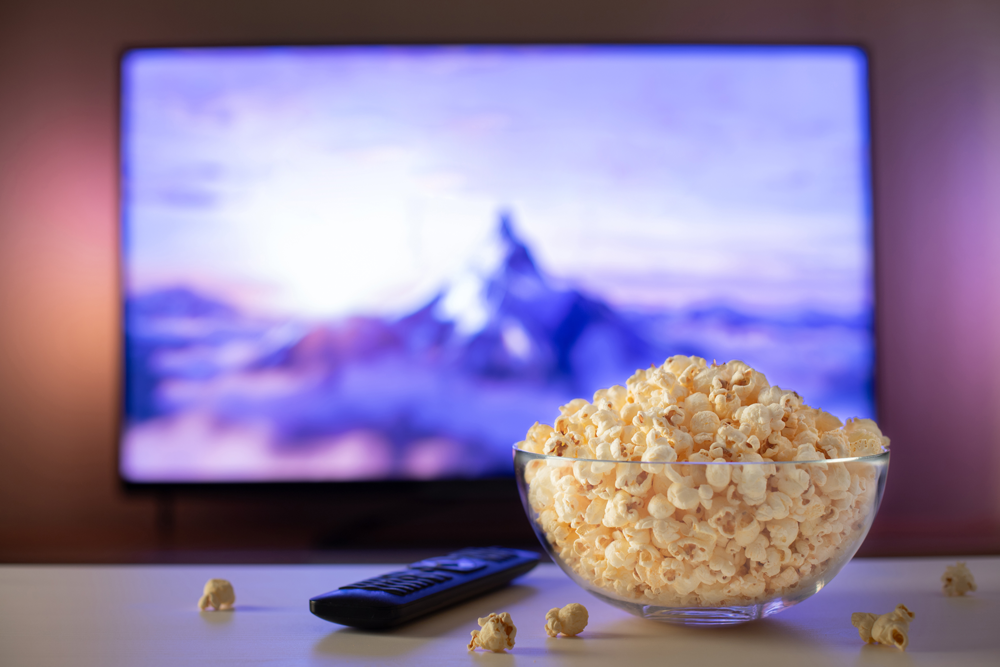 LaValle Telephone has a variety of TV services to pick from or select a package with your Phone or Internet plan. Contact us today to learn more about what service best fit your needs or create your own experience by filling out a quick form and mix and match Phone, TV and/or Internet services!
---
TV Packages with FREE High Definition (HD) Channels
Basic:
• Basic channels including both Madison & La Crosse local channels and HD channels

Expanded:
• Expanded channels including Network Stations & HD channels

Premium:
• Premium channels including Network Stations & HD channels
Additional Services:
Additional TV Options
Add additional set-top boxes (1 STB is included FREE with the package)
Add Digital Video Recorder – 500 Gb storage
Add Digital Video Recorder – 1 TB storage
Additional TV Programming
HBO
Cinemax
Showtime
STARZ
Pick 2 Movie Channels
Pick 3 Movie Channels
Pick 4 Movie Channels
Playboy (No Volume Discount)
Available Channels
Click here to see a complete list of channels
---
Watch TV Everywhere
What is Watch TV Everywhere? Watch TV Everywhere (TVE) is TV programs that are available on something other than your TV set. That means your PC, laptop, ipod, iphone or android. Content is available wherever you have a connection to the internet or sufficient cellular data.
It Is FREE, you only need to be a subscriber to the network through LaValle Telephone Cooperative. Different networks make different programs available to TVE at different times. So the number of networks and programs available will expand as time goes on. Note: Beware of using your cellular data!

Simply go to www.watchTVeverywhere.com select your provider (LaValle Telephone Cooperative) and click on Register to get started!
Watch TV Everywhere – Click here for more information including sign up instructions!
---
Create your own experience!
Interested in getting Phone, Internet and/or TV services from LaValle Telephone Cooperative? Create your own experience tailored to your needs by mixing and matching the services you are interested installing in your home. Then we will be in contact with you about the services and guide you through the next steps of set up and installation.